Welcome to Texcare Forum India - LaundrexNet 2020

We are pleased to present the next edition of  "Texcare Forum India - LaundrexNet 2020", themed "Industry turning to Laundrex 4.0".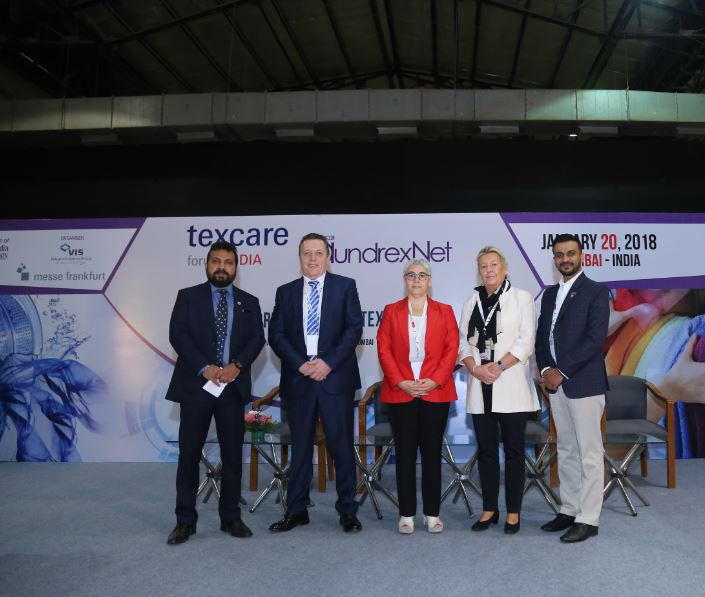 In India, the industry today is banking on growth through high-value products and innovation. With the introduction of smart-laundry technology and adoption of advanced technologies such as AI, IoT; Laundry Care and Dry Cleaning is moving towards digitalization, simplifying customer experience and ensuring fast & reliable service. The advent of such smart technologies is driving growth of the global dry-cleaning and laundry service market. According to Technavio Research Report, Global Dry-Cleaning and Laundry Services Market is expected to grow by USD 13.75 billion, at a CAGR of more than 4% from 2019-2023.
Messe Frankfurt India and Virtual Info Systems Pvt Ltd are organising Texcare Forum India - LaundrexNet 2020, a comprehensive forum on Laundry, Dry-Cleaning and Textile Care, scheduled on the February 15, 2020 at Bombay Convention & Exhibition Centre, Mumbai. The summit will be held parallel to Laundrex India Expo 2020 –India's exclusive and only exhibition for the laundry segment.

Texcare Forum India - LaundrexNet 2020 convenes industry experts and thought leaders who are laundromat owners, manufacturers and textile care experts. The forum is an ideal platform to learn about best-in-class laundry and dry-cleaning products, equipment, latest technologies through a number of keynotes, presentations and panel discussions while getting an opportunity to also network and interact closely with top manufacturers, suppliers, service providers and other industry professionals.

Glimpses of Texcare Forum India - 2018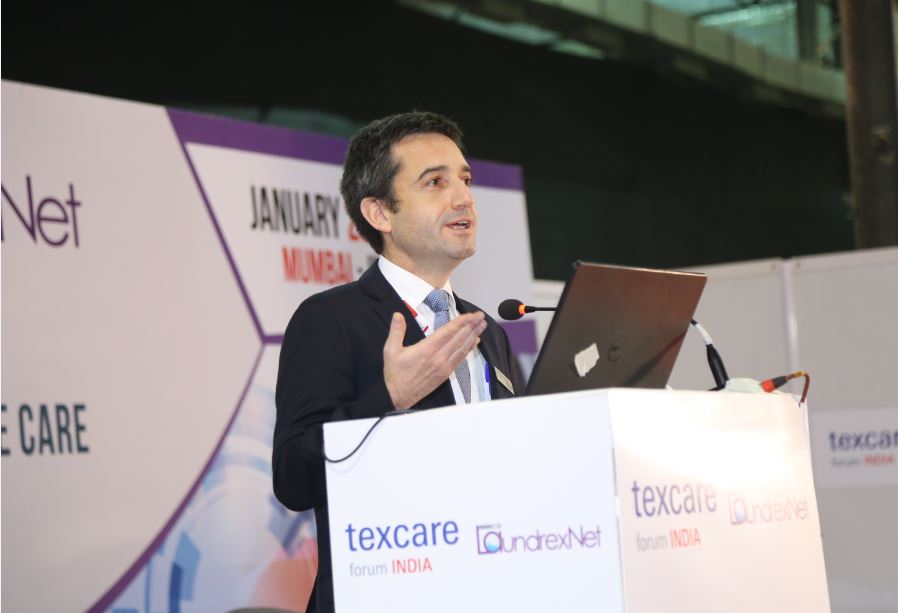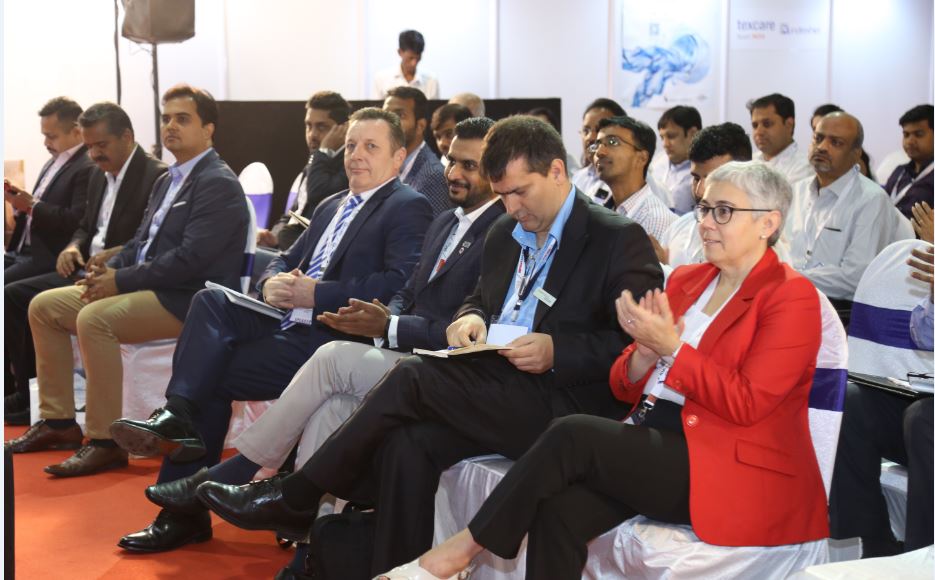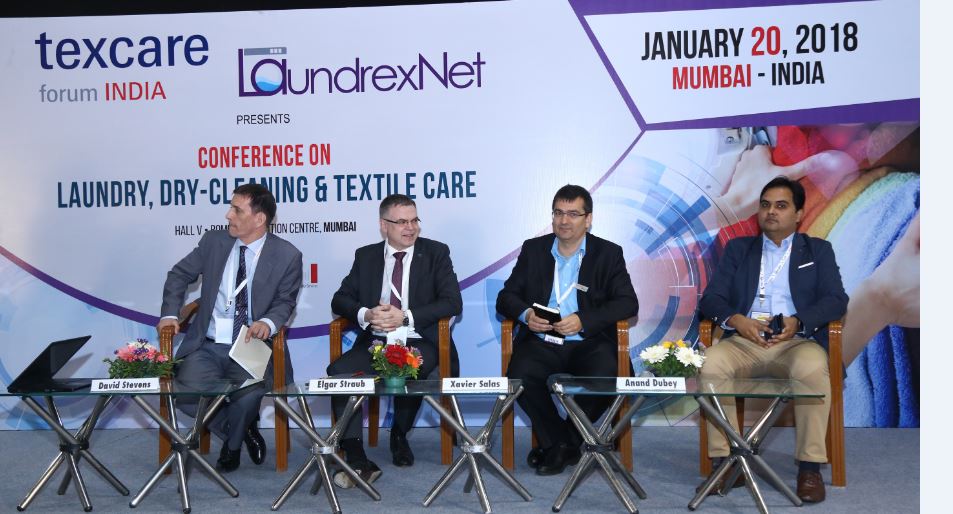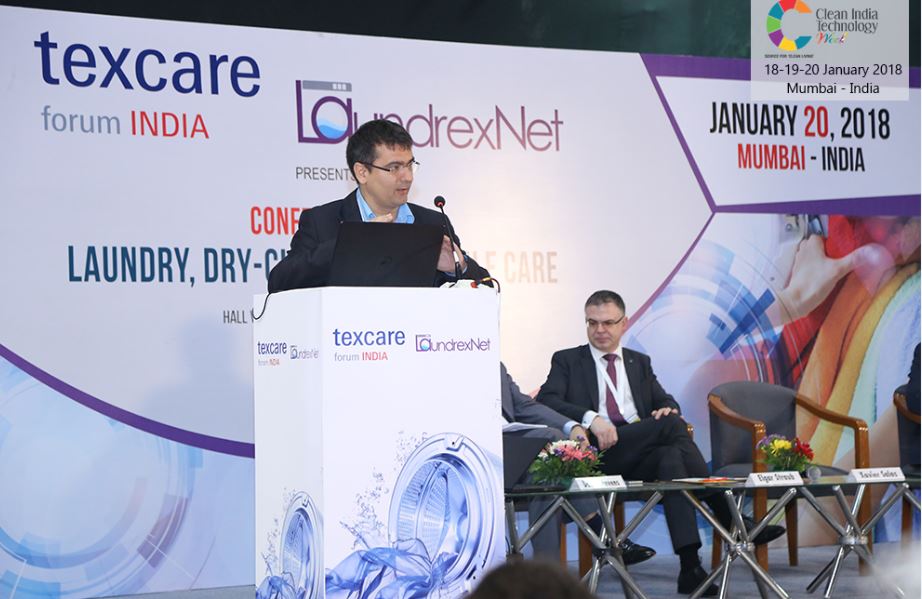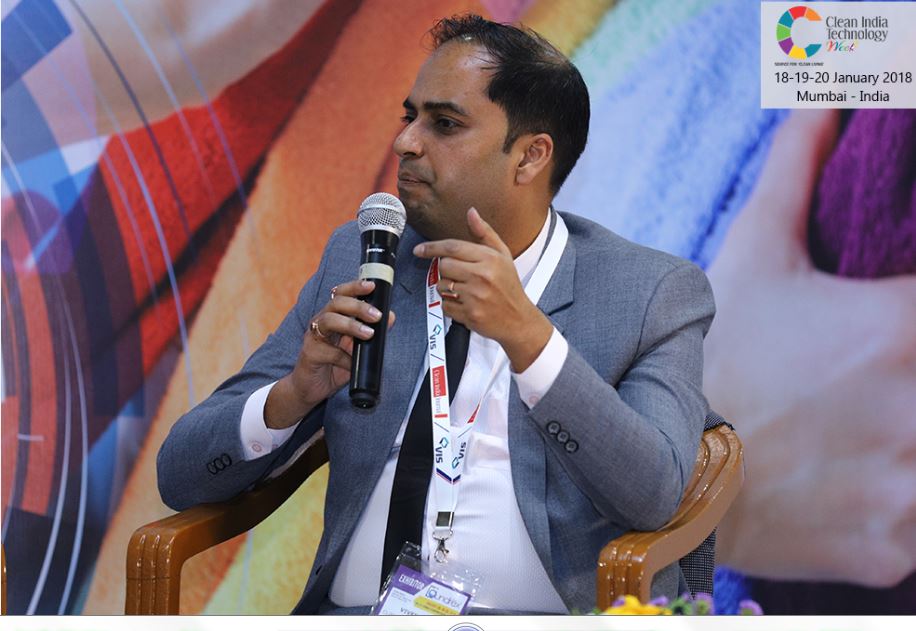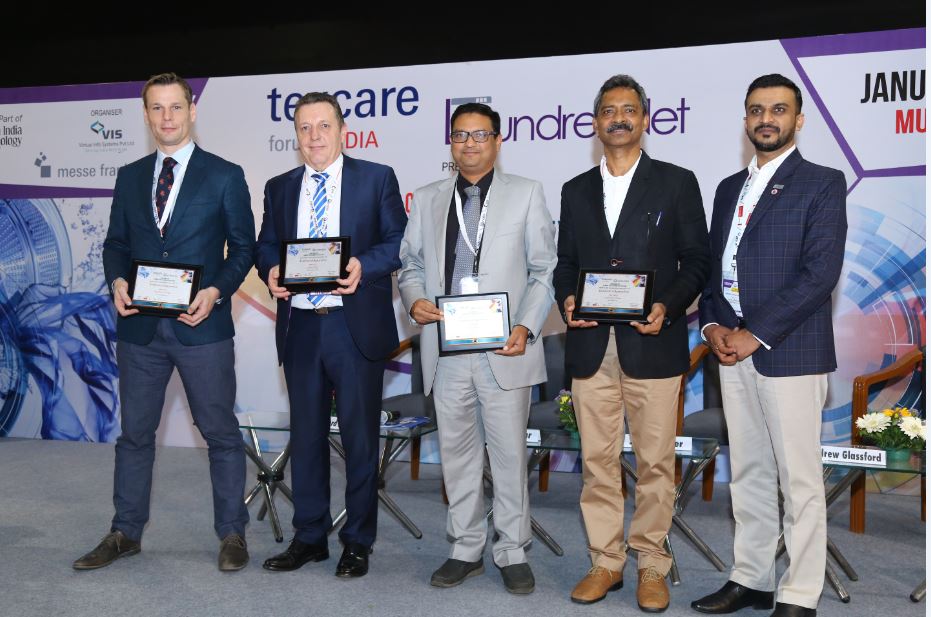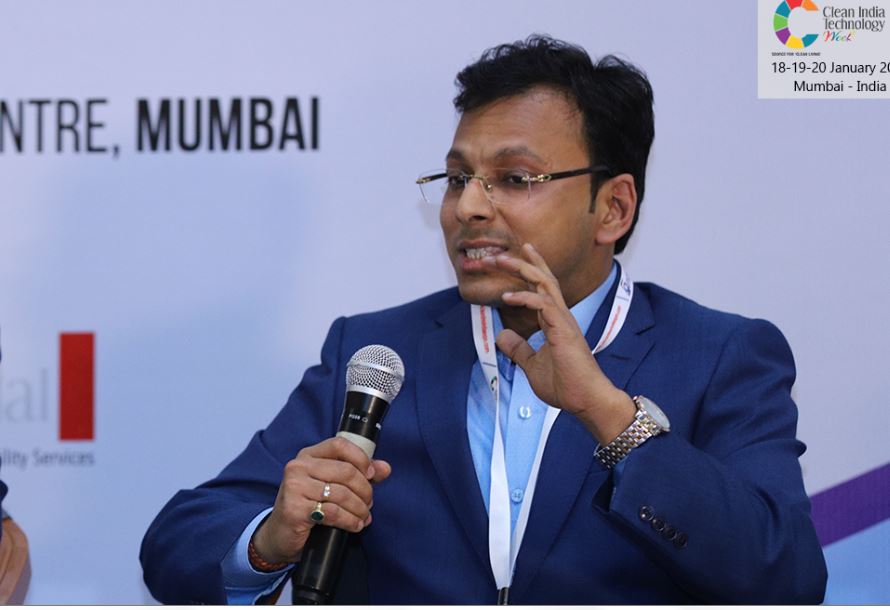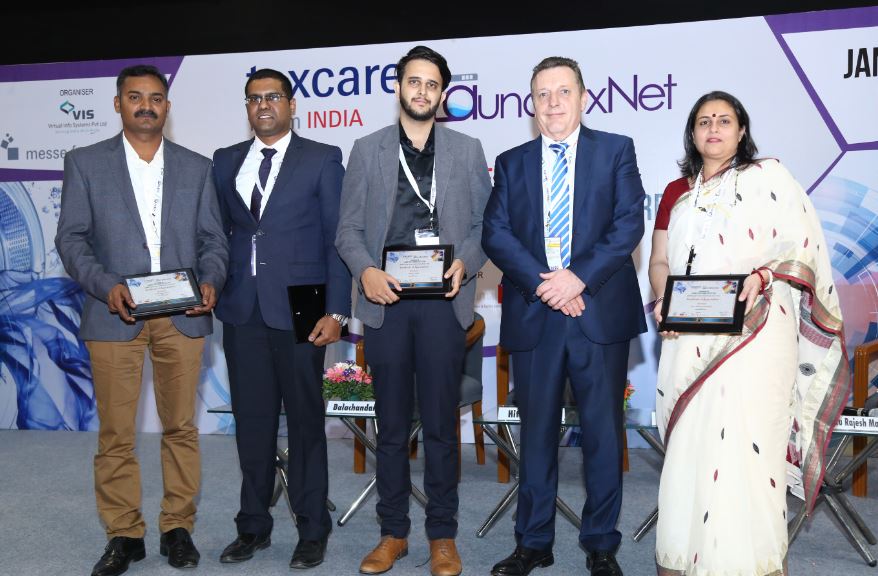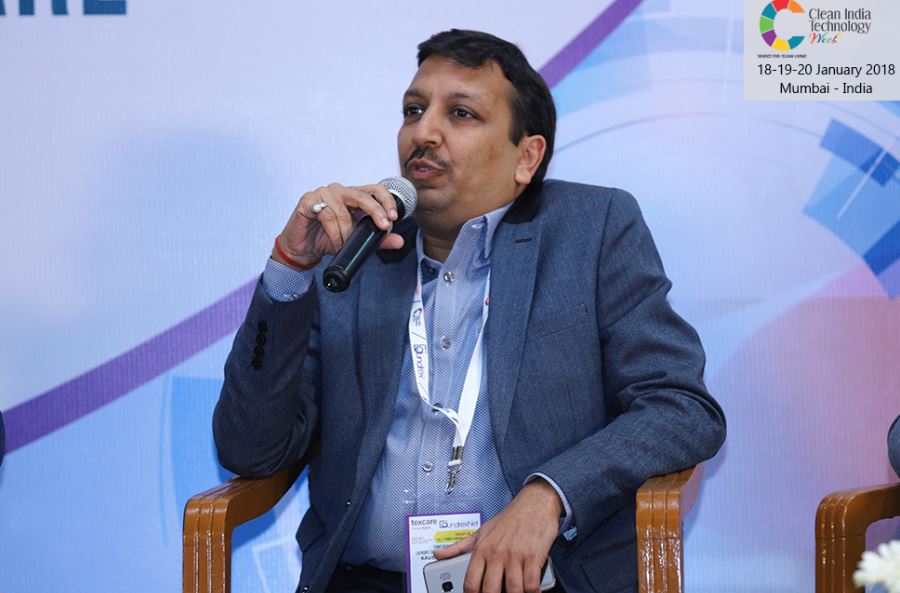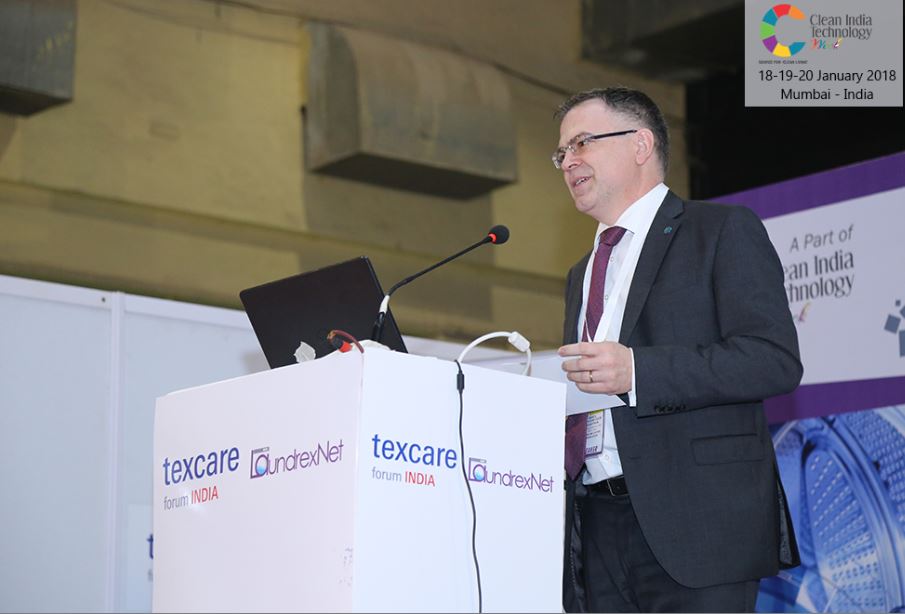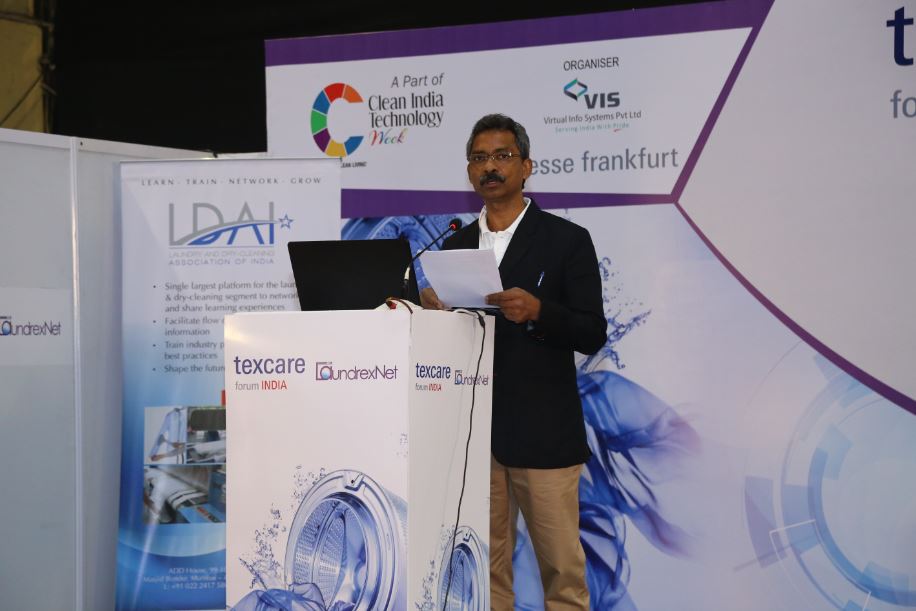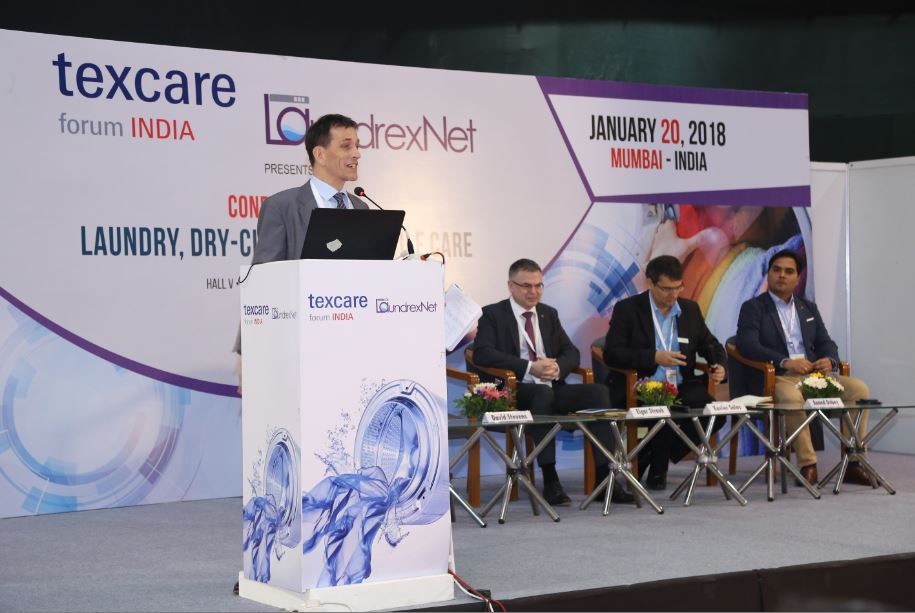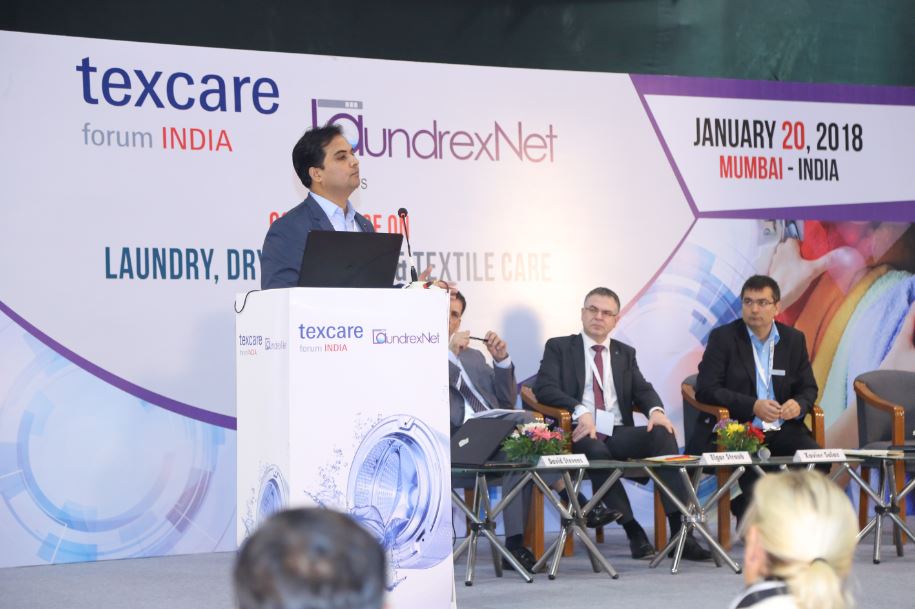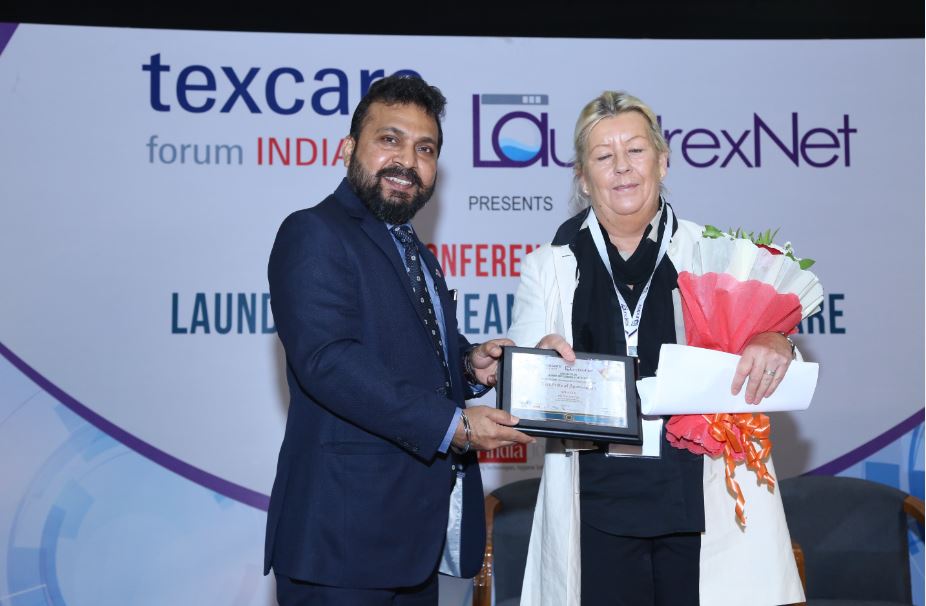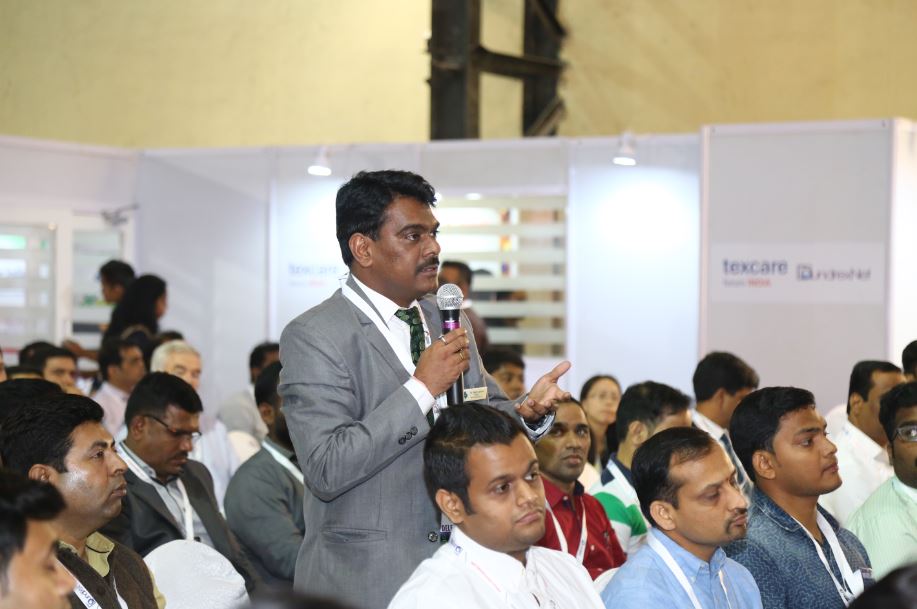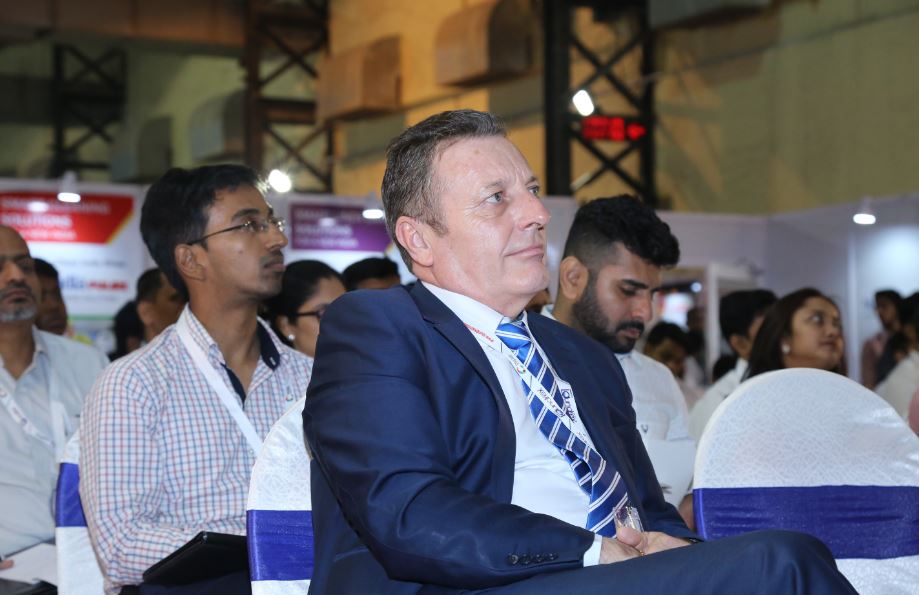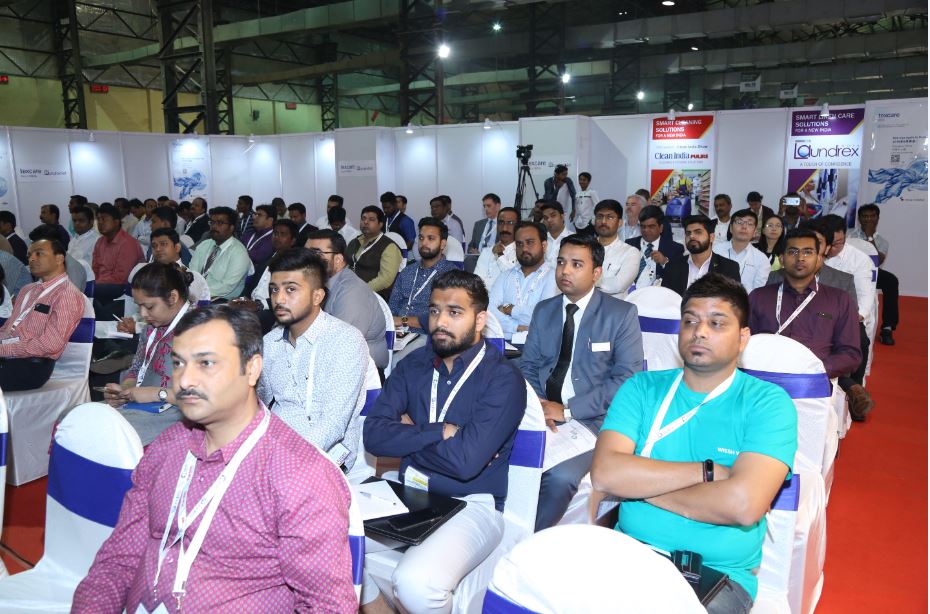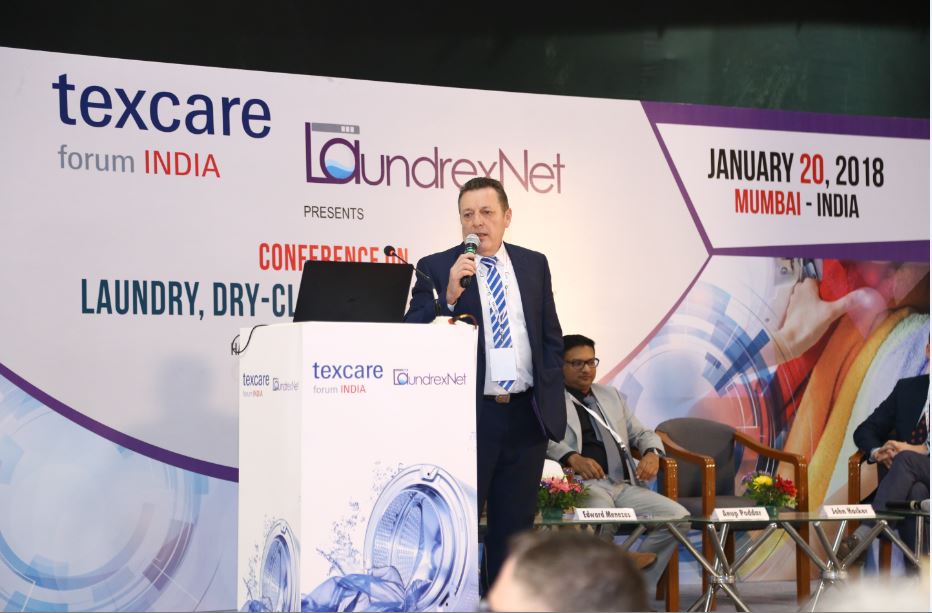 Success knows no boundaries: The textile care trade fairs worldwide.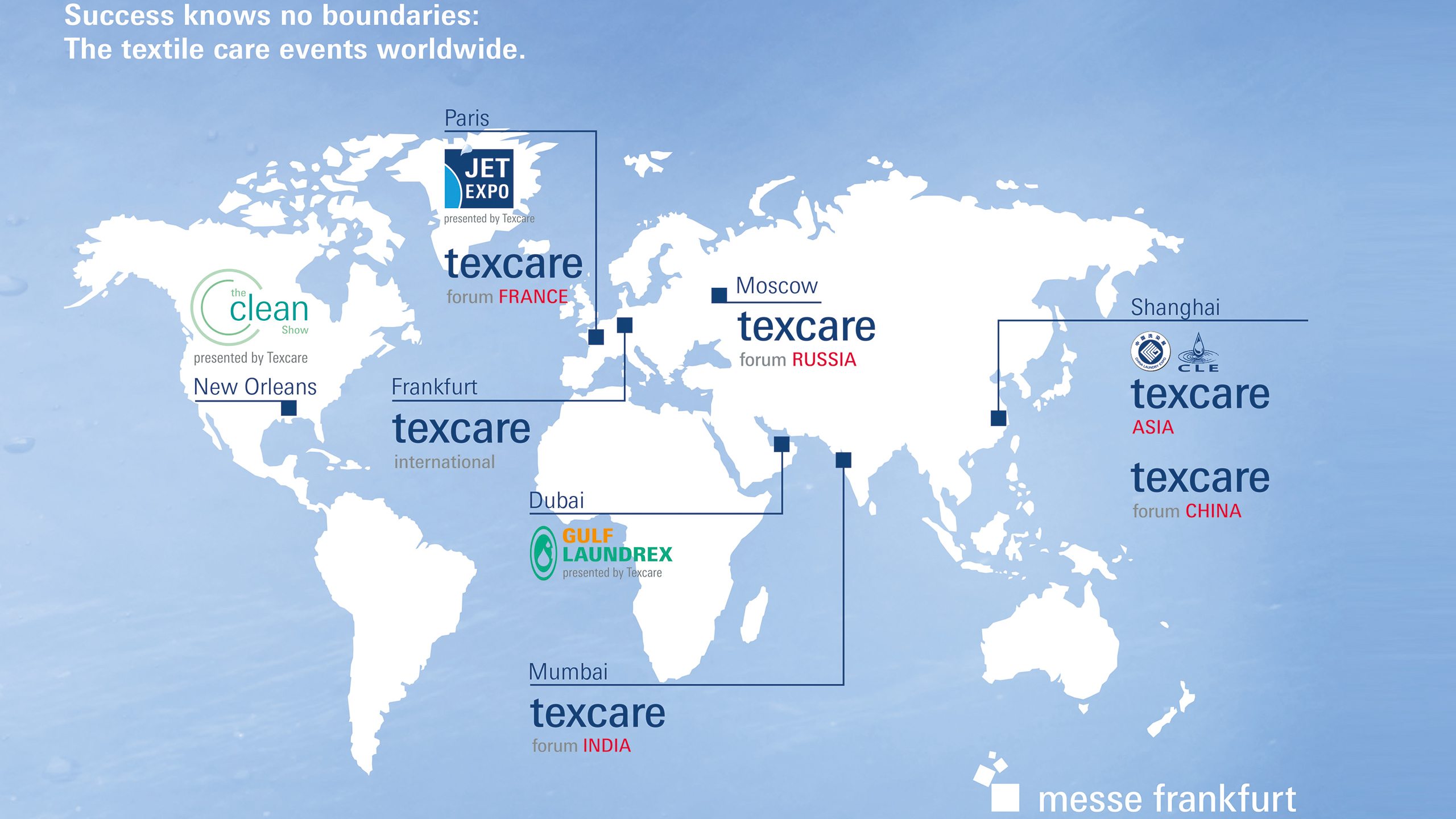 In Europe, the US, Asia and the Middle East, Messe Frankfurt events enjoy an extremely high reputation in international growth markets as the most important platforms for the global textile care industry. Trade fairs and conferences such as Texcare Asia and China Laundry Expo in Shanghai, the Clean Show in New Orleans, Gulf Laundrex in Dubai and Texcare Forum Russia are not only indispensable in their respective markets, they also increase networking, the number of international visitors and therefore your business opportunities at Texcare International in Frankfurt am Main.